Language:
Wizz Air received the first Airbus A320neo. Source: Economica.net
16 July 2020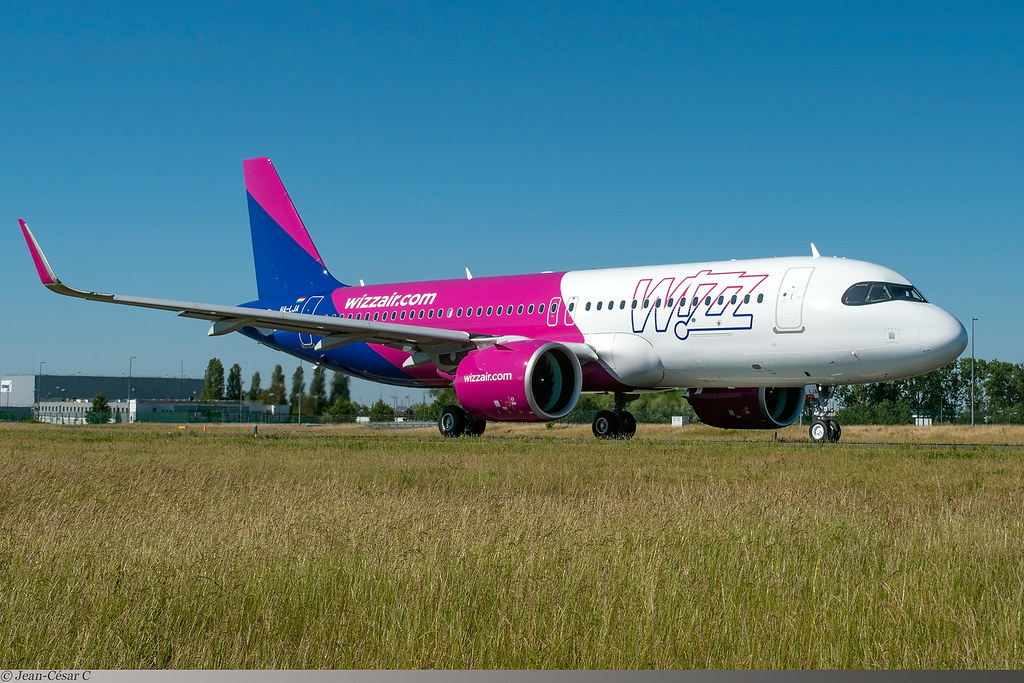 Wizz Air received its first new Airbus A320neo aircraft with the code HA-LJA. This is the 122nd Wizz Air aircraft in its fleet consisting exclusively of Airbus aircraft.
Of the low-cost airlines with at least 100 aircraft, Wizz Air operates the youngest fleet, with an average aircraft age of 5.43 years.
Wizz Air has the largest order of 268 aircraft in the state-of-the-art Airbus A320neo family.
Read the whole article here
---